Try JibJab Sendables®
eCards
today!
Cast:
Mad Scientist: Gunner (grandson)
Bride of Frankenstein: Kim
Dracula: Mike
Frankenstein: Jesse
Wolfman: Brandon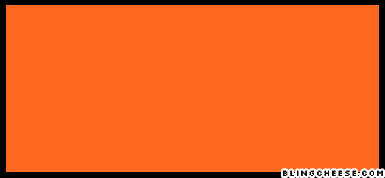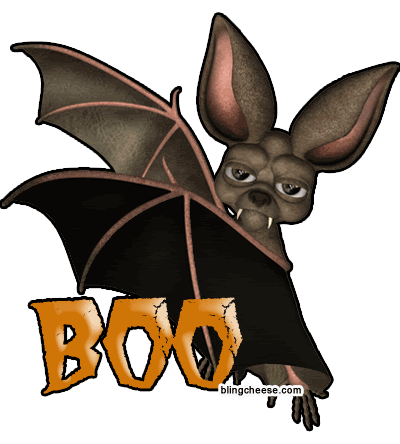 Did I scare you?
Are you going trick or treating?
Be sure to have
I thought this funny
What are you doing for Halloween? Be sure to post about your family's Halloween activities on this blog or on your own blog (if you have one). And if you dressed up, be sure to post photos!!!
We are handing out candy to the kids. I still need to decorate outside. Jesse & his girlfriend are going to help me decorate. Then tonight they are going trick or treating with some friends. Mike needs to make sure the fog machine works and set up the projector for the "
Hallowindow
" DVD.
I'll post tomorrow on how our Halloween turned out. I still need to watch Dracula as well. Why or why do I procrastinate?
I hope that each & every one of you has a
spooktacular
Halloween!!! Keep safe and eat lots of candy. And don't forget to post about what you did for Halloween.
Kim