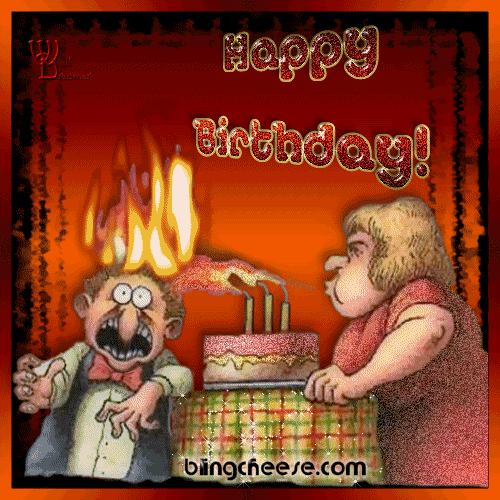 UPDATE: Jodi & Todd are actually 47 today. Jodi advised me of my mistake. Why would anyone want to admit that they are older is beyond me. Whatever!
Today is Jodi & Todd's, ahem, 46th birthday. Since they are twins, they have no choice but to share a birthday.
Each year I always call Jodi to remind her that it is Todd's birthday. She always says it is her birthday too. And I always say "You don't say!". It's our annual tradition. I guess I better go call her.
Happy birthday Todd!!!!
Oh, and Happy birthday Jodi!!!