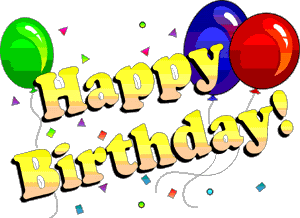 Today 2/7 is a 2fer birthday. It is Colin's birthday as well as Nate's birthday. Colin is Todd's 2nd oldest child. And Nate is Andrea's 2nd oldest child.
Not sure how old Colin is today, but Nate should be 17.
I know, I know, there is only 9 minutes left of your birthday. But I didn't want to miss wishing you both a happy birthday.
Happy Birthday to the both of you.
Love,
Aunt Kim